A new line of orange-themed accessories for the Syracuse Orange faithful! And all of the profit goes toward scholarships for SU students. The line features watches, bags and wallets, earrings, hair accessories, and so much more.
We are ready for you to start shopping on-line, and keep your eyes open for our pop-up shop at local shows and events. Follow us on Twitter and like our Facebook page to stay informed.
Read our story
in the Syracuse Post-Standard!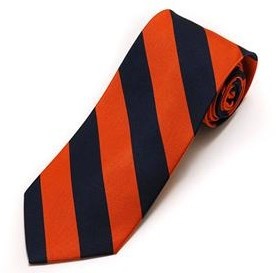 Order our classic Collegiate Striped Tie and get a FREE pair of handmade 315 Collection earrings with your shipment. Why pay $35 - $40 at other stores when you can get it here for $16. And one hundred percent of the net profit goes to our endowed scholarship fund! Always free shipping.
Book a Home Show and earn FREE stuff!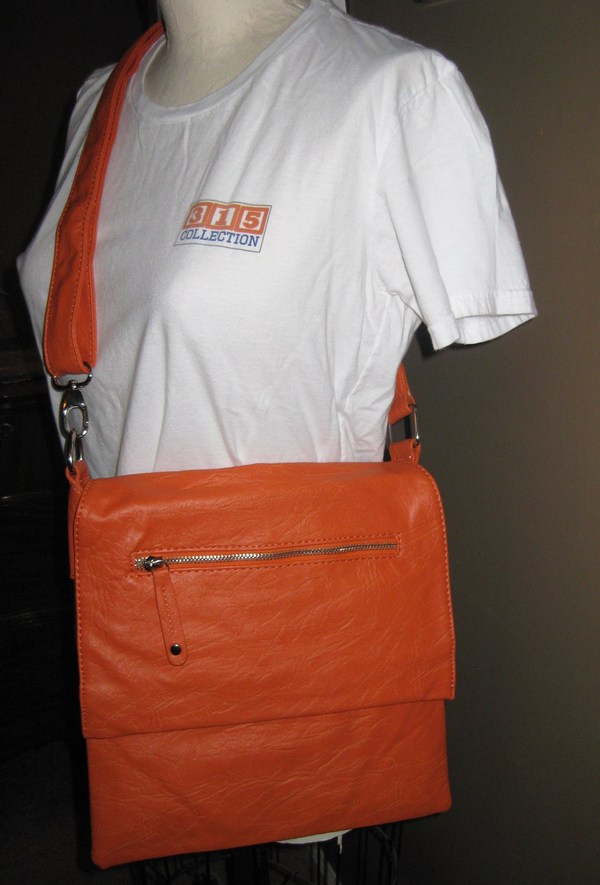 Messenger Bag $26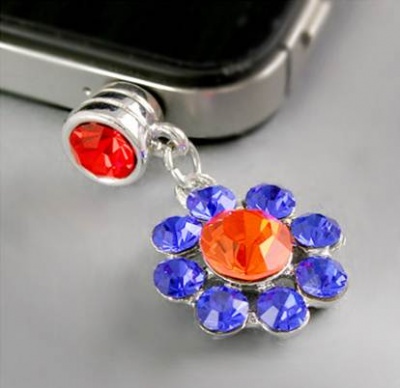 Crystal Cell Phone Charm $8
---
Kids' Birthday Parties are Here!!!
NEW 315 Collection Products!